I have been pretty absent around here. Mainly because last week I:
baked upwards of 700 cupcakes
packed my bags [a bit haphazardly]
drove 6 hours to AR
took some Christmas card photos for my sis
experienced tons of laughs and much needed snuggles with my favorite birthday girl
helped throw a Barney birthday party: TOTAL SUCCESS
got to see my best girly friend for the first time in FOREVER
accidentally used my mister's toothbrush
took some rigged [as usual] Christmas card photos of us
drank way to much diet Dr. Pepper
drove 6 hours back to MO-felt like 20 hours
had a near death experience heart attack run-in with a big, nasty spider right outside my back door
made chili for the first time this fall and got to spend 2 out of 3 nights with my mister [small miracle]
start going through all the sweet photos I took of my girl during my visit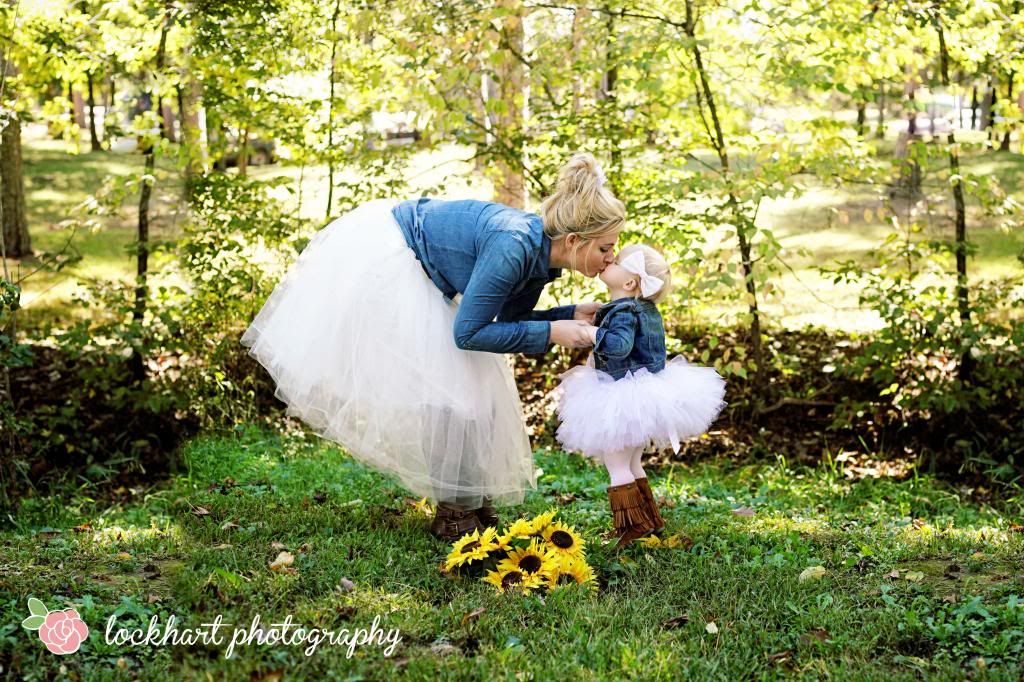 Overall, I cannot deny that it was a fantastic week. I am so thankful for my visits with my family, and I am already looking forward to more get-togethers during the upcoming holidays. We spend Thanksgiving in Missouri, where my fantastic mother-in-law makes it feel like home. Then it is another semester down [and just one to go!] followed by our annual Howell girls trip to Branson! So much to look forward to and be thankful for.
xoxo,
Katie