Enough making excuses. Enough being a chicken.
Being snowed in this week has been the perfect opportunity for me to get some things done that I had been putting off for whatever reason. I have created 6 more prints, eliminated a few that I thought I liked, and I am brainstorming about the look of my banner, images, and "about" page.
I wanted to get my banner completed, and of course I have to have a hand lettered heading since that is the basis of the entire shop!
One thing I need to figure out is a tagline of sorts to go beneath "the color happy" on my banner since the title alone doesn't exactly explain what I am selling. I want something brief, fun, and clever, but I think I may be thinking about it too hard. Any thoughts or suggestions?
I don't have an opening date since there is still lots to do. Other than the banner and "about" information, there is a lot of photographing to do for the finished products. I plan to display a watermarked digital image, a framed example, perhaps a packaged example, and a close up of each print. In the meantime, here is a sneak peak of one of the prints I created today! [Don't spill the beans about the rest, Brittney and Jessica!]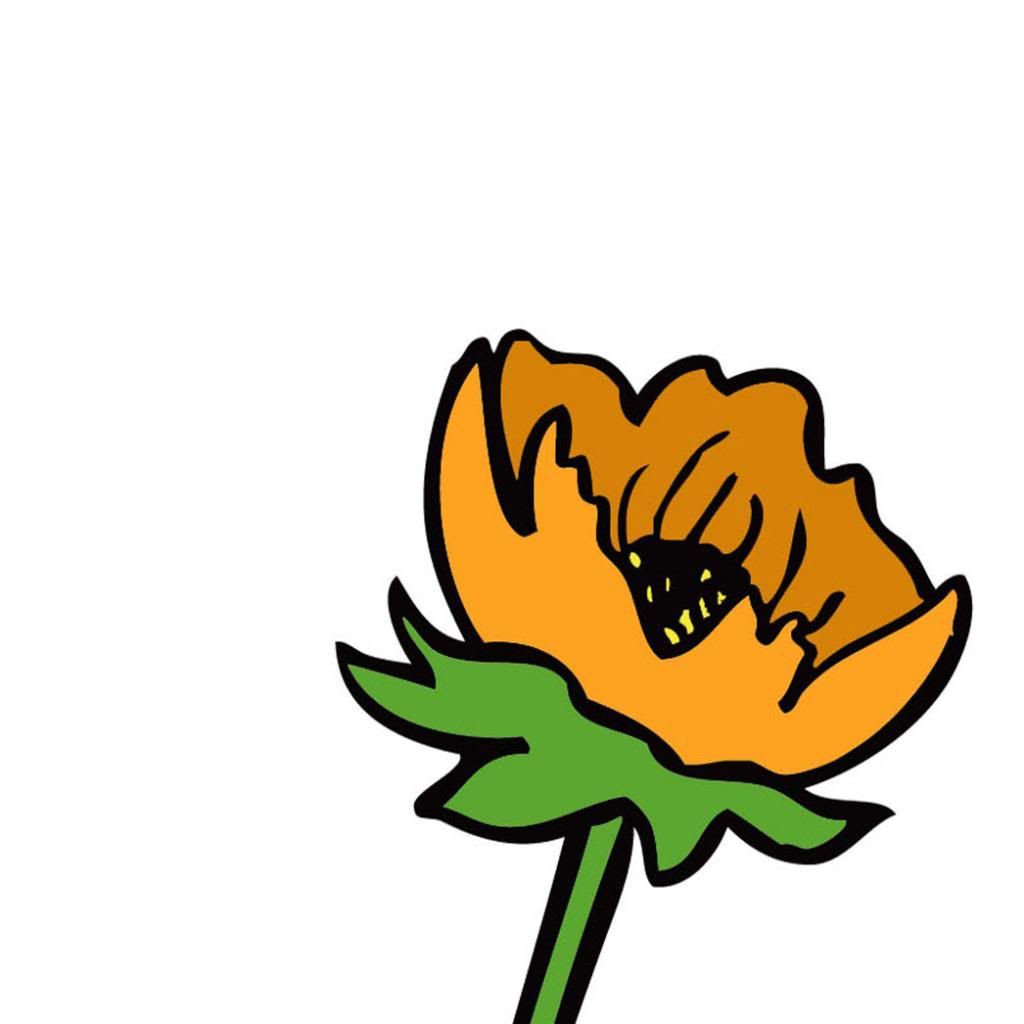 xoxo,
Katie