Winter, I am so over you.
Just plain cold? I can handle that.
This snow, then sleet, then below zero temperatures followed by window-rattling gusts for what feels like a month straight?0 I am just plain over it.
I am over freezing in the shower. And chill bumps...oh, the chill bumps. I just want to shave my legs, y'all.
I am over this dry skin situation. So. Over. It.
So, Winter...we are over. I am done with you. If you need me I will be under my heated blanket dreaming of green grass, the smell of dirt, and times like these: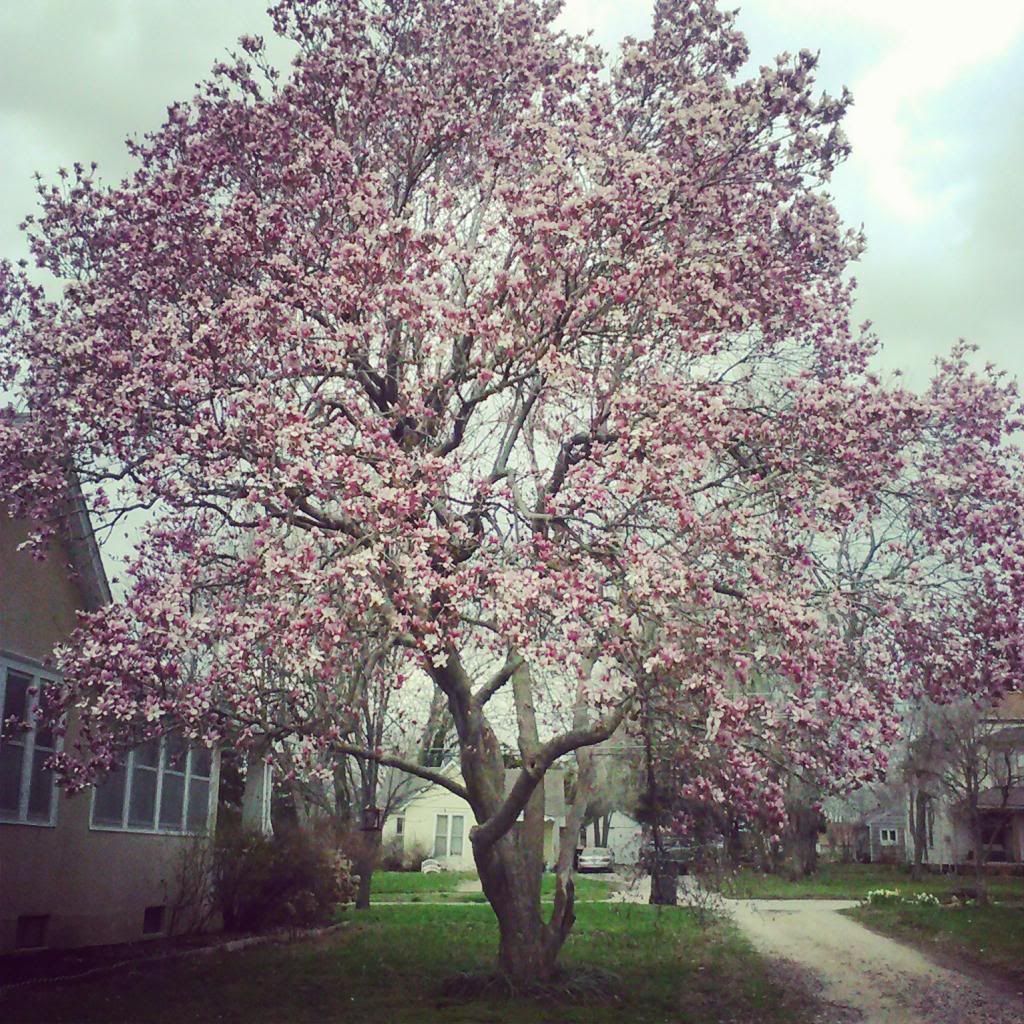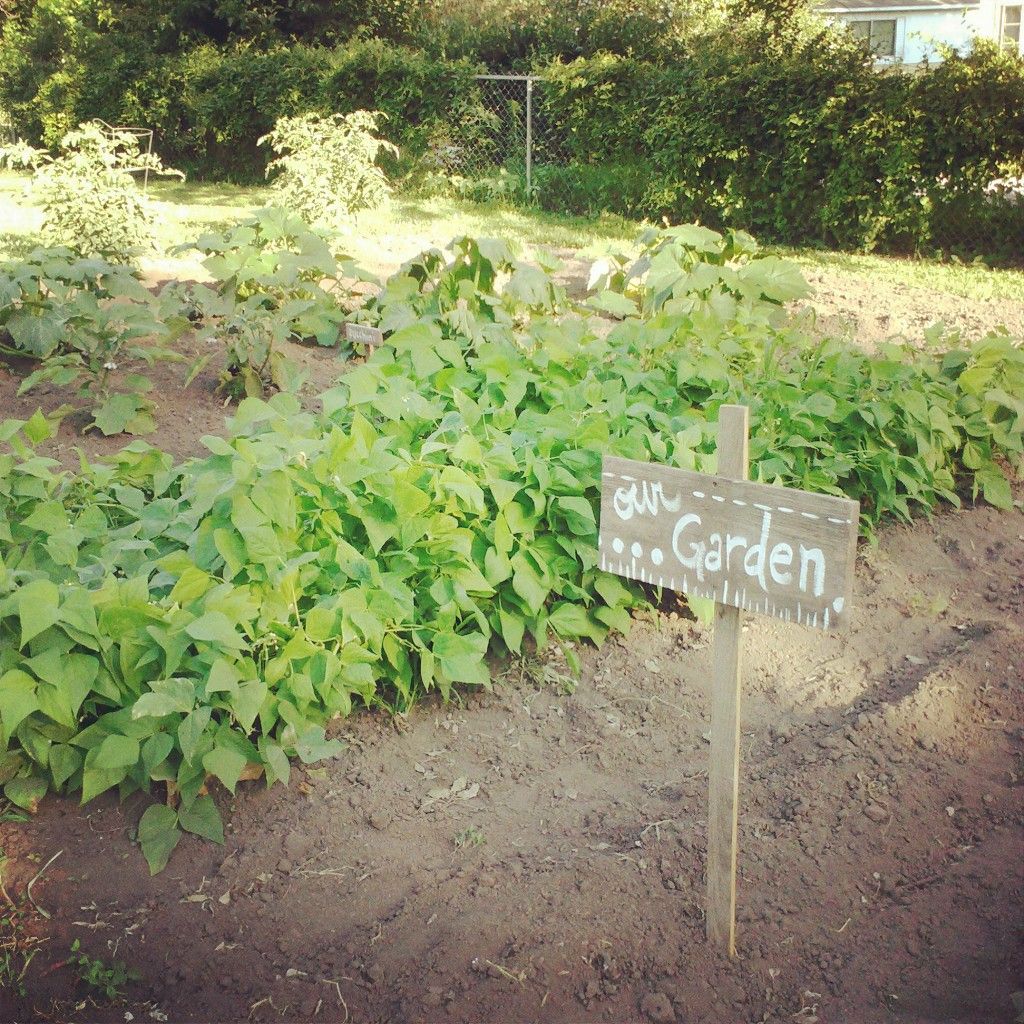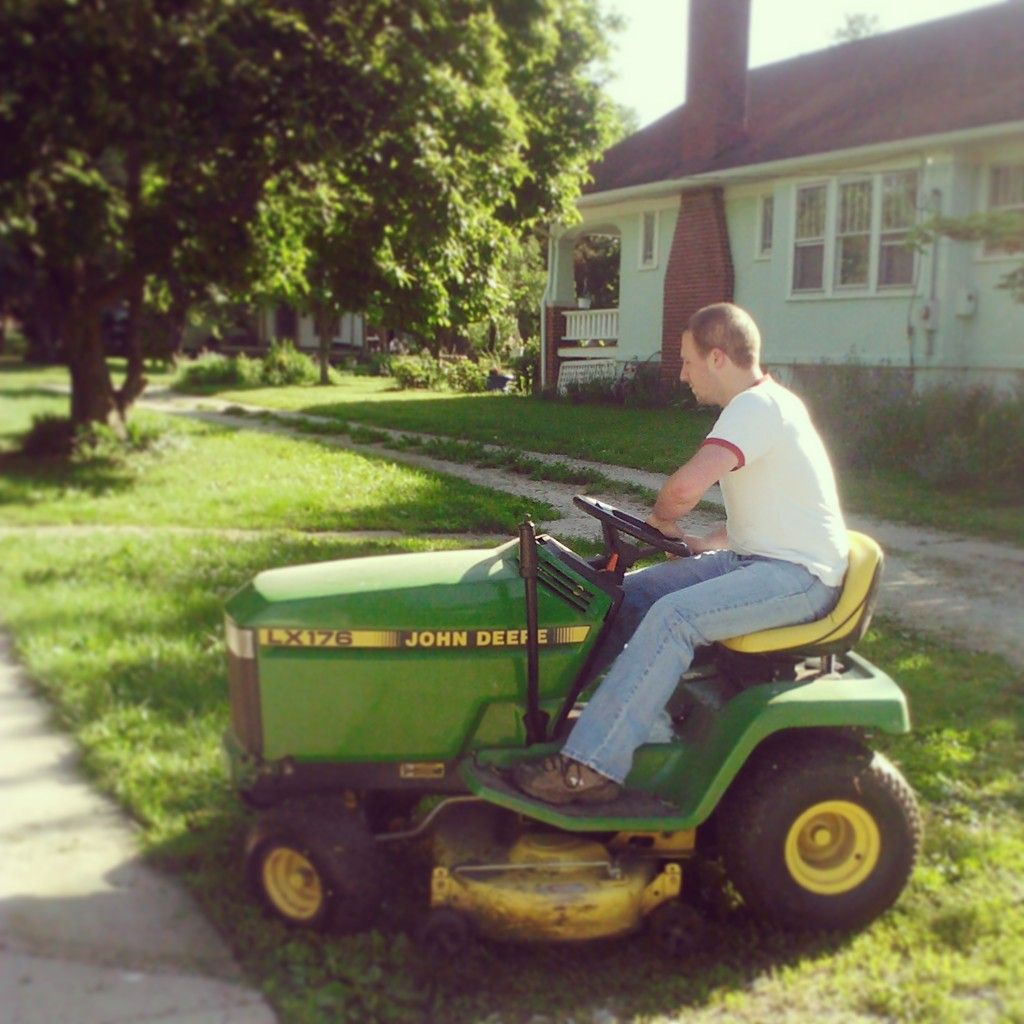 xoxo,
Katie